Captivated by the traditional techniques of stucco moulding, Iva Viana makes objects that arise both from the fascination with the heritage left by the Portuguese masters in stuccowork and the desire of reinterpreting it.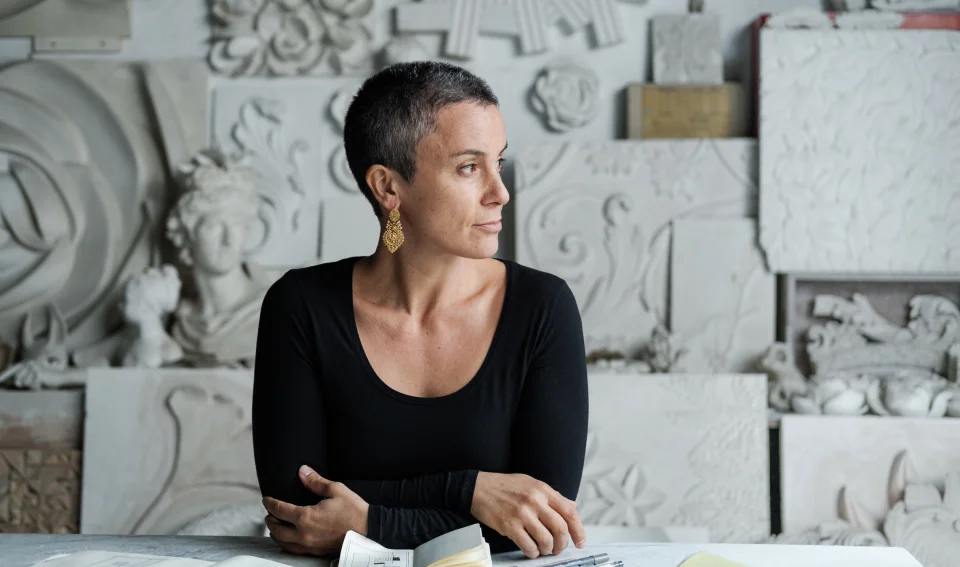 Iva Viana was born in Viana do Castelo, in 1980. She graduated in Fine Arts – sculpture, from the Faculty of Fine Arts, in Porto.
Iva Viana – Sculpture Atelier is born in 2013, in Viana do Castelo, as a personal creative space, and as a result of the will to explore, with absolute freedom and autonomy.